Tickets for this year's dinner
are all reserved    
We would like to advise that tickets to attend the KLS Dinner and Awards on Friday 12 May at the Mercure Great Danes Hotel have now sold out.

We already have a waiting list so any seats that have have not been paid for, and forms fully completed by Wednesday 4 April, will be released to the waiting list. If you have already emailed your details across but have not completed your booking form with names, meals choices and payment - please do so ASAP. 

We advise ordering drinks for your table in advance. Use the Mercure Pre-order Drinks form HERE. Please do not return the drinks order form to Kent Law Society. Please return it to: EVENTS@MERCUREMAIDSTONE.CO.UK

If anyone would like to book an overnight stay the Mercure Great Danes Hotel, please telephone: 01622 528 565 (Option 1) quoting Group Code EVENTB. Rooms are pre-payable at the time of booking and non-refundable.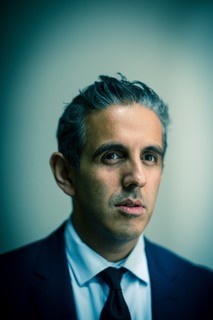 The guest speaker this year is Imran Mahmood, a practising barrister and award winning crime writer. His debut crime novel, You Don't Know Me, was adapted by BBC1 in association with Netflix and went on to reach number three in the global Netflix charts. His second novel, I know What I Saw, was a Sunday Times crime novel of the month and reached number 2 in the Audible Charts; his biography will be released this year.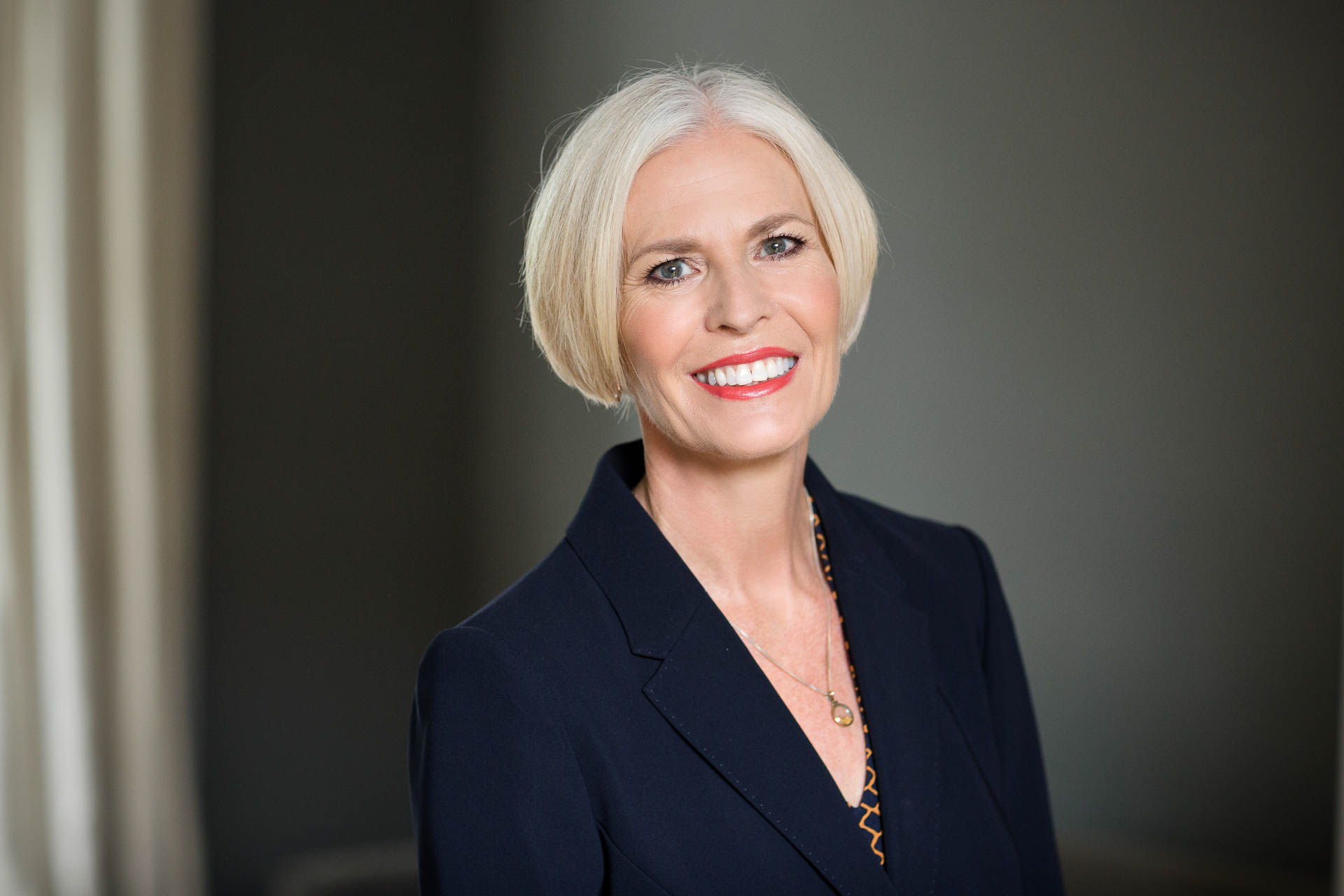 Hosting the event is Christina Blacklaws, a former President of the Law Society of England and Wales who now runs her own consultancy business providing strategic advice. Christina is also a non-exec director for three large law firms.

This year's Annual Dinner is being organised by incoming President Louise Duckett. She has chosen to support The Young Lives Foundation.