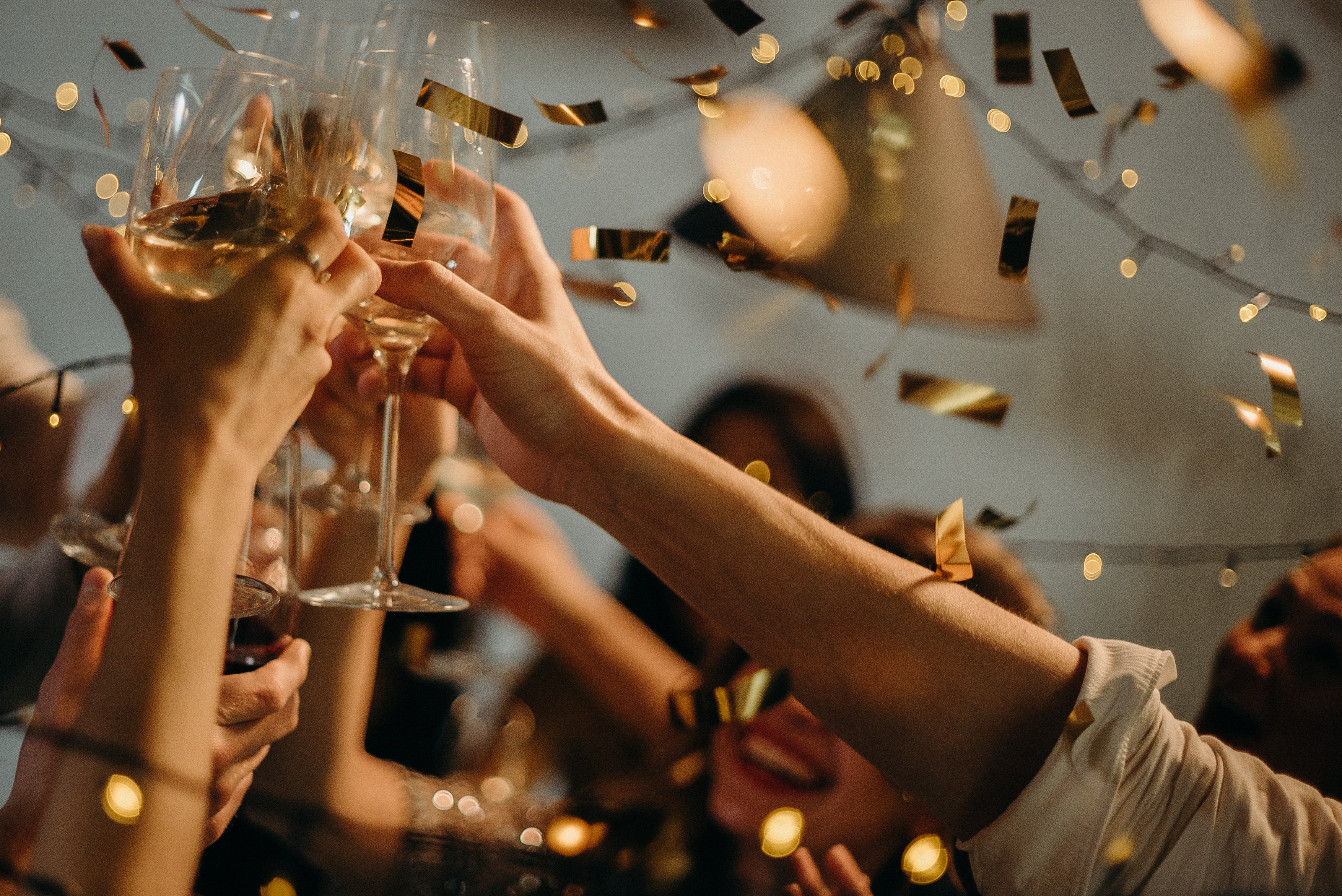 The 2023 Kent Law Society A
wards open

  
The coveted Kent Law Society Awards offer you a unique opportunity to be recognised for your exceptional achievements, endeavour and commitment to the profession. Past winners demonstrated how they went above and beyond in their work or a project and now it's time for you to evidence your performance across the past 12 months.
It couldn't be easier to enter. Simply click on this LINK to download the full details of entry, the criteria, what the judges will be looking for, and general conditions.
The winners will be announced on stage at the celebratory KLS Annual Dinner held on Friday 12th May at the Mercure Great Danes Hotel at Hollingbourne, just outside of Maidstone.
Don't delay - the deadline for entries this year is Friday 17th March.




Award Categories                           
1. Outstanding Achievement/Lifetime Achievement
2. Pro Bono Award - NEW for 2023
3. Junior Lawyer Award
4. Legal Hero Award - NEW for 2023
A Special Award is in the discretion of incoming President Louise Duckett and may also be awarded

This year's judges are: Elizabeth Howe OBE (Awards co-ordinator); HHJ Sarah Davies (Circuit Judge and Acting Designated Family Judge for Kent); Nick Paterno (Managing Partner;McBrides Accountants) and Lizzy Lim (Junior Lawyer Council Representative for the Law Society of England and Wales).

The dinner date for your 2023 diary
Kent Law Society's annual dinner will happen this year on Friday 12 May at the Mercure Great Danes Hotel at Hollingbourne, just outside of Maidstone, and promises to deliver a spectacular, fun night out for you, your colleagues, and team.
Incoming President Louise Duckett is in charge of the festivities for 12 May and has secured a fantastic and immersive storyteller to delight and entertain you (they will be unmasked very soon), as well as a very charming host. So, block out 12 May now and message us at kentlsmarketing@outlook.com to be sent full details direct to your email as soon as they are released in February.
Last year, the dinner was a sell-out; we wouldn't want you to miss out on this year's party when our county's community gather.
The evening will also help to raise much-needed funds for The Young Lives Foundation which is a winning independent children's charity with expertise in advocacy, mentoring, befriending and activity programmes - all very close to the incoming President's heart.
Louise adds: "I am so pleased to be able to support this Kent-based charity and the amazing work that they do. As a child protection specialist, I see every day how vital this work is and how every penny can make a huge difference to these children's lives."