A celebration of the profession

   
The Kent Law Society Annual Dinner and Awards, sponsored by Howden, McBrides Chartered Accountants, Partners Wealth Management, Temple Legal Protection, Tower Street Finance and Southey & CO, was a sell out event.
It attracted over 325 guests who gathered to the Mercure Great Danes Hotel on 12 May to find out who would win one of the coveted awards (see story below) as well as have a fun evening in the company of friends and colleagues.
The evening was hosted by Christina Blacklaws, a former President of the Law Society of England and Wales and the guest speaker was practising barrister and award-winning crime writer Imram Mahmood. 

The dinner was organised by President Louise Duckett who became only the 11th woman to head the Society at the afternoon's 205th Annual General meeting which was held during the afternoon of the 12 May ahead of the Dinner and Awards.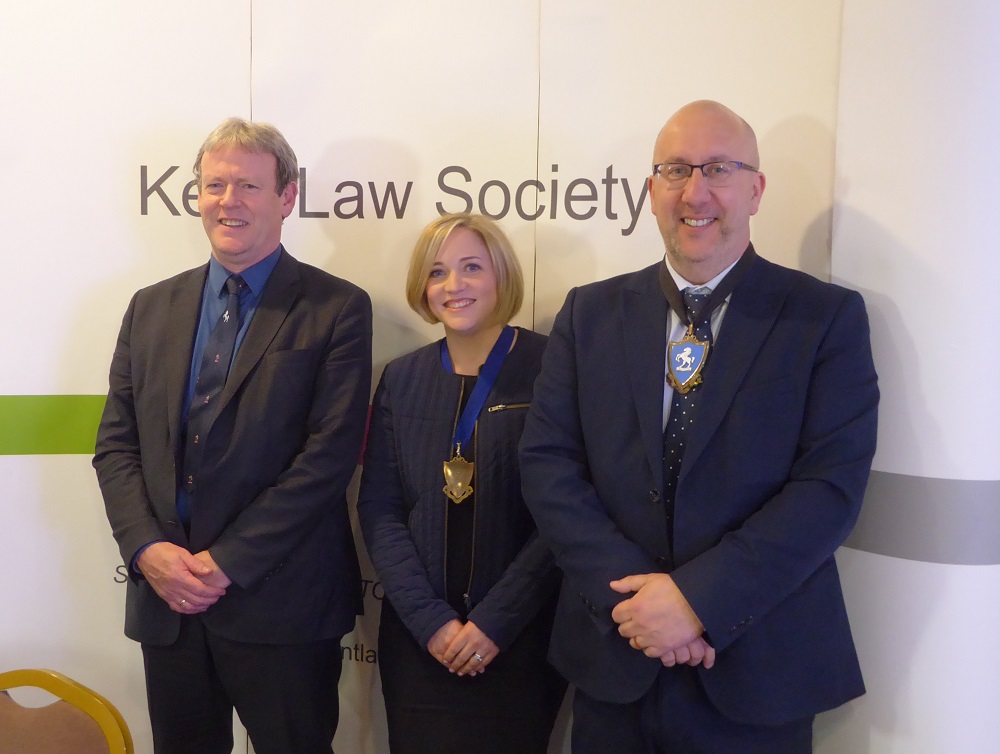 Pictured left is President Louise Duckett (centre) flanked by Immediate Past President Nick Fairweather (far left) and newly elected Vice President Scott Neilson.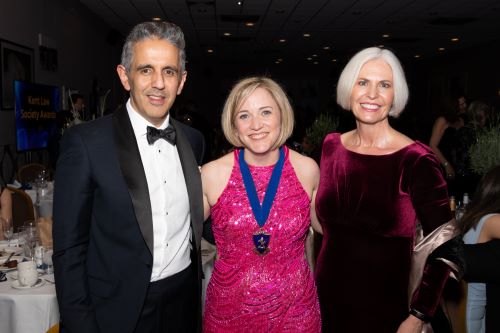 And left, President Louise Duckett stands with guest speaker Imran Mahmood and the evening's 
host Christina Blacklaws.
Photo wall 2023
As a member of Kent Law Society you can download your own photo memories here: https://bit.ly/45p3iTu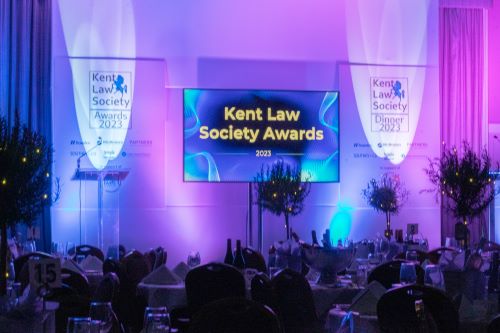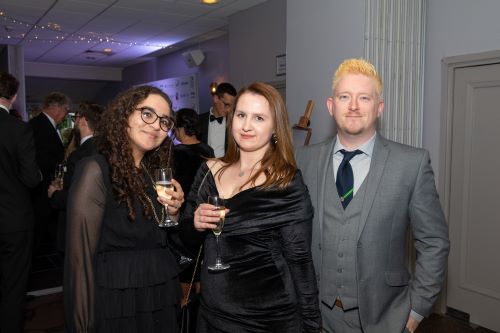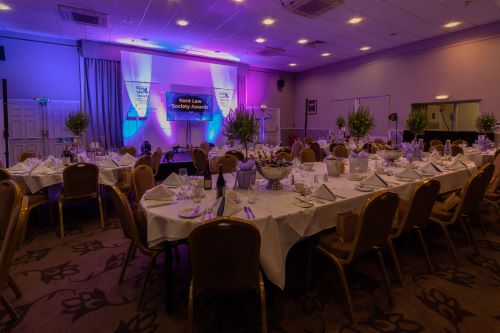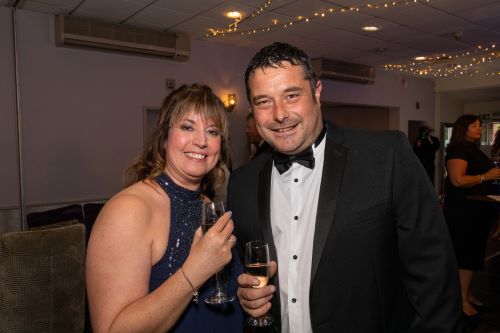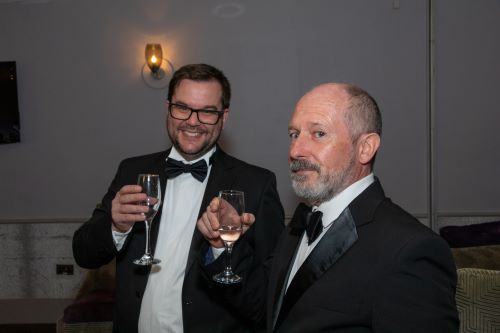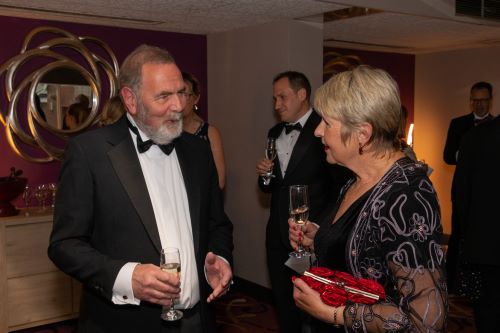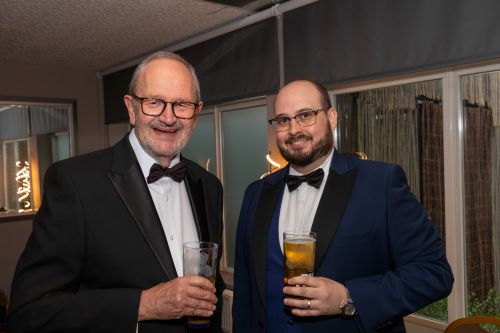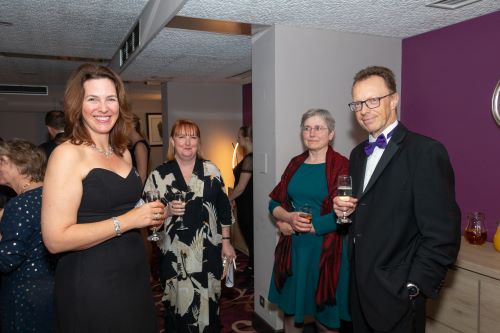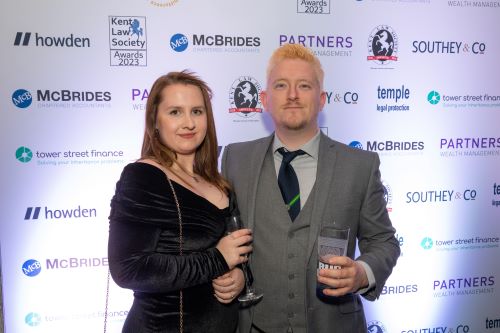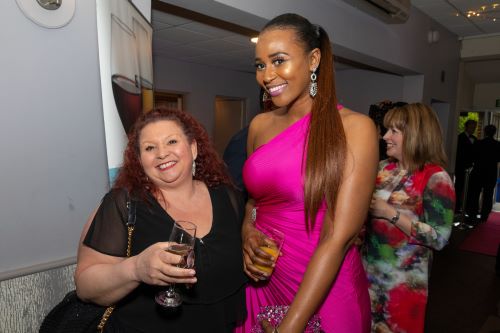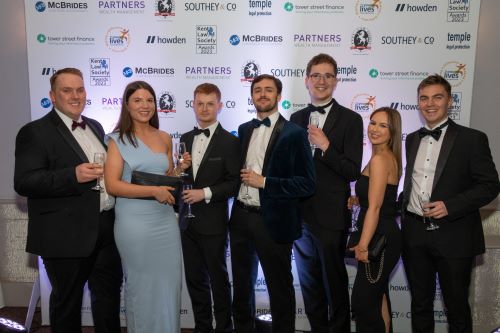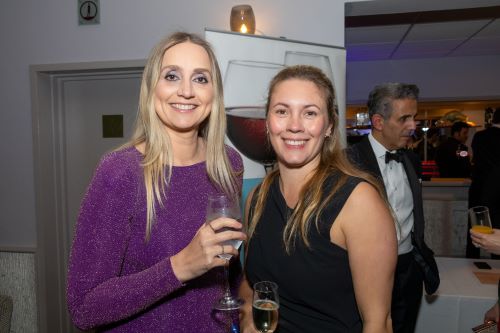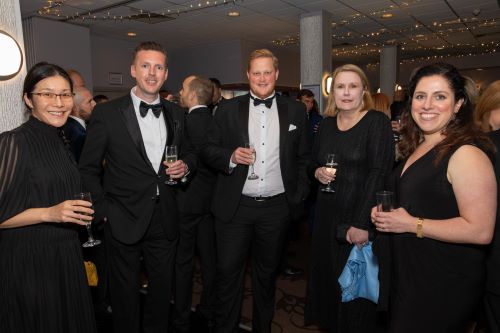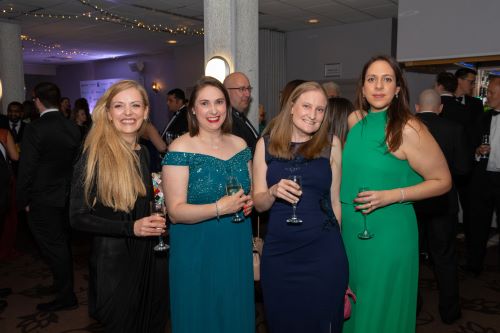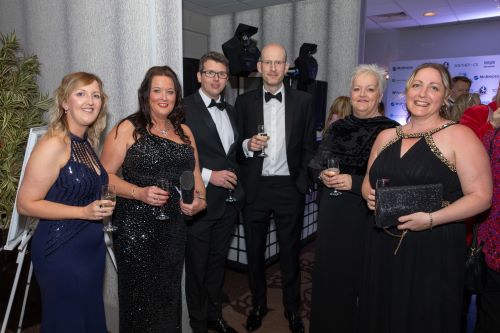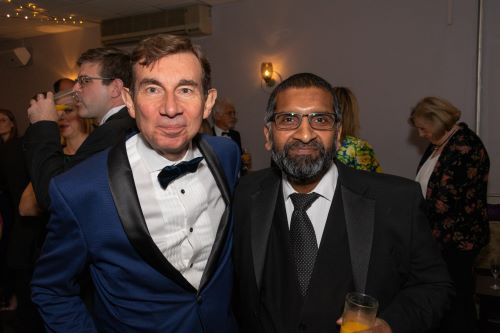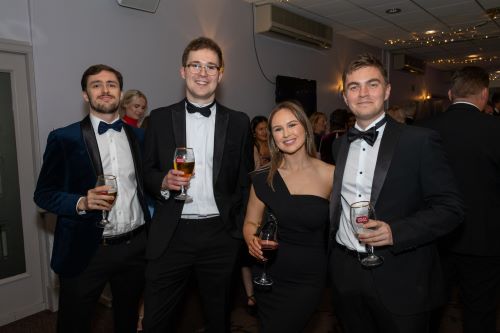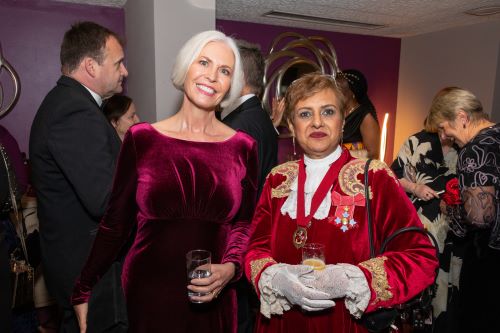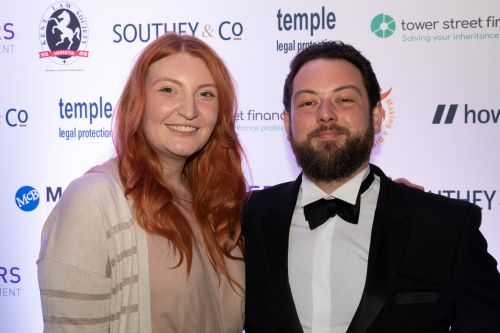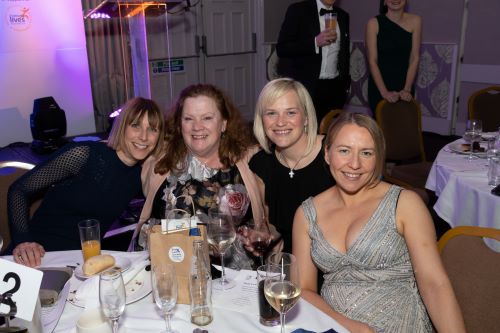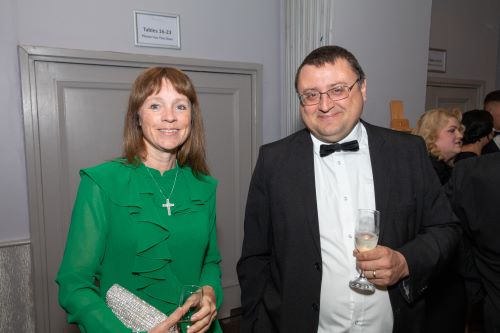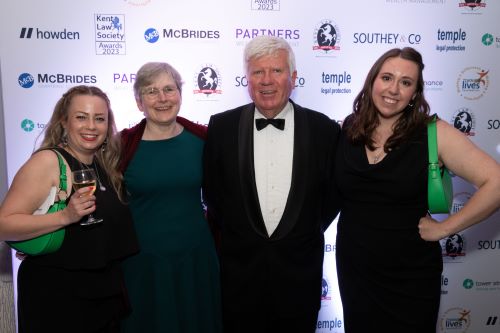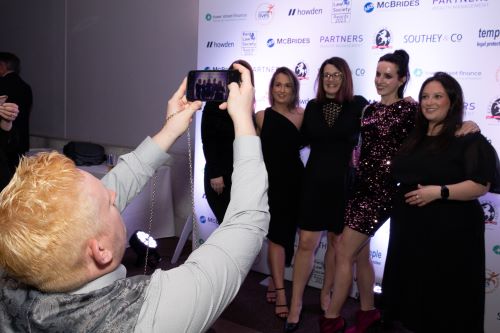 The 2023 KLS Award winners revealed
Kent Law Society Award winners strode into the spotlight at the celebratory KLS Annual Dinner as each was invited to the stage to collect their trophy from President Louise Duckett and the category sponsor. 


 

                       
 1. WINNER Outstanding Achievement/Lifetime Achievement sponsored by Partners Wealth Management     
Simon Franklin:Martin Tolhurst
2. WINNER Pro Bono Award - NEW for 2023 and sponsored by Tower Street Finance

Stuart Snow: Pump Court Chambers
3. WINNER Junior Lawyer Award sponsored by Temple Legal Protection
4. WINNER Legal Hero Award - NEW for 2023 and sponsored by Southey & Co

Keeley Lengthorn: Taylor Rose
5. WINNER The President's Award - given at the discretion of President Louise Duckett and sponsored by Howden. 
This year's judges were: Elizabeth Howe OBE (Awards co-ordinator); HHJ Sarah Davies (Circuit Judge and Acting Designated Family Judge for Kent); Nick Paterno (Managing Partner;McBrides Accountants) and Lizzy Lim (Junior Lawyer Council Representative for the Law Society of England and Wales).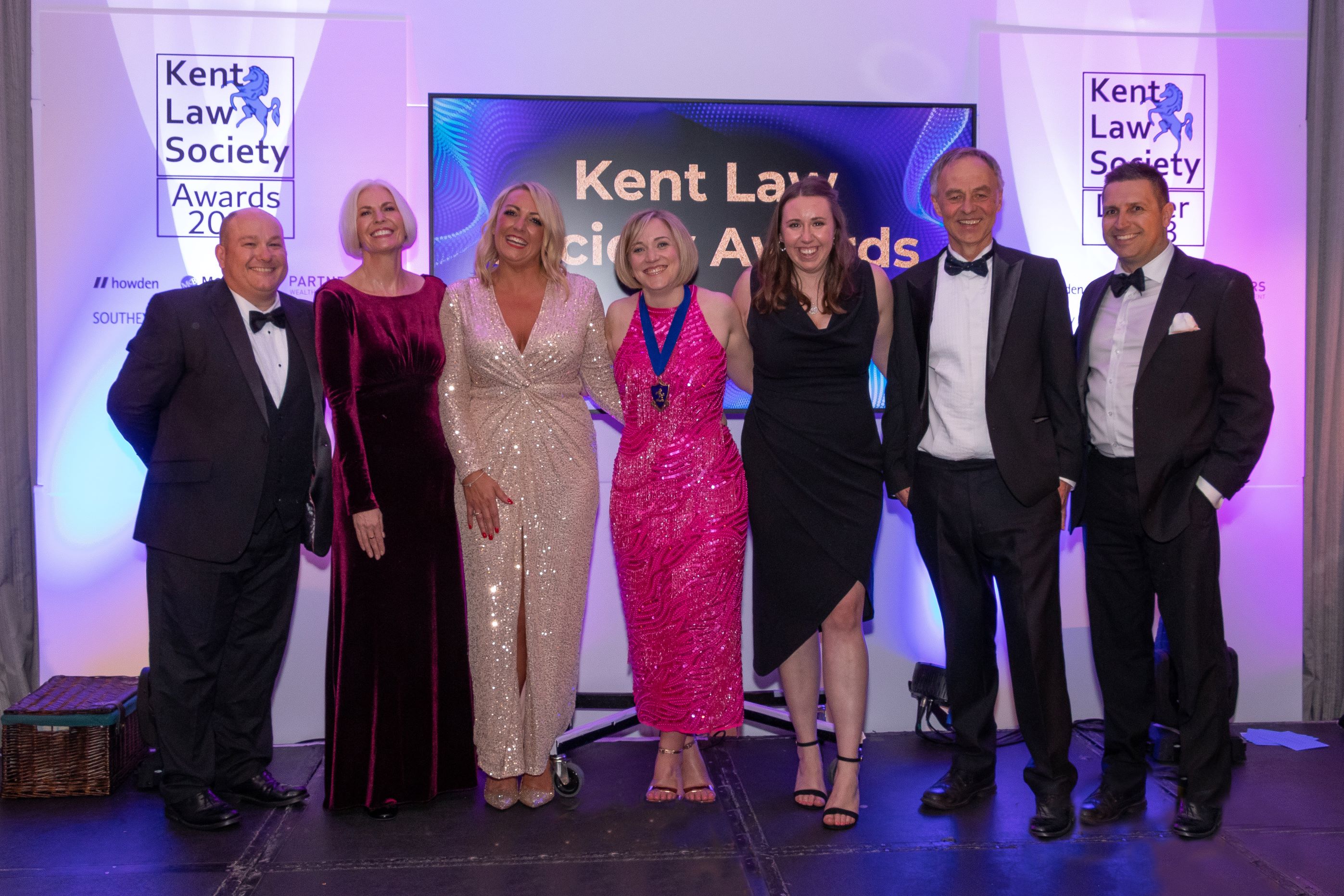 Captured, (right) on stage with (centre) President Louise Duckett and host Christina Blacklaws (second left).
The winners are (left to right) Darren Weir, Keeley Lenthorn, Sophie Wallace, Simon Franklin and Marc Goddard, of Pump Court Chambers, who collected the award on behalf of Stuart Snow.


You can download your own photo memories by using the link here: https://bit.ly/45p3iTu